Brothers Seeds is a growing preferred brand in Bangladesh and soon going Global. The management aims to build the Brothers Seeds brand through its professional culture, Year by year Brothers Seeds has been doing great, delivering results, and has been striding in its growth journey by focusing on developing excellent Hybrid Seeds.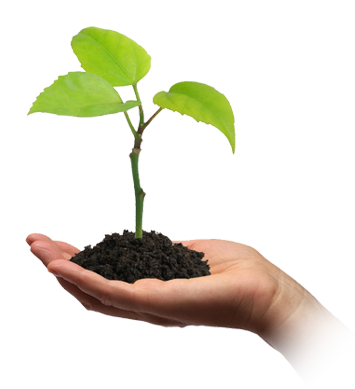 Seeds Manufacture
We manufacture and supply seeds. We have our own seeds manufacturing plant. We help produce the best quality seeds in Bangladesh.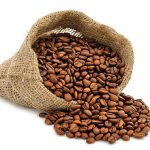 Seeds Importing
We import seeds from various countries of the world. We import top-quality seeds of varities corps for a long time.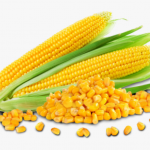 Grains Import
We helps the businesses to import grain. We import grain from India, Srilanka, mayanmar & Pakistan.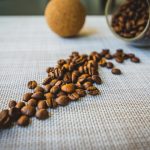 Grains Exporter
We also export different types of grains. We export jutes, wheat & corns. We are a renowned grains exporter.
FOR ANY BUSINESS OR PRODUCT RELATED INQUIRIES, PLEASE CALL ON
Doulatdiar, Chuadanga Sadar, Chuadanga
Bangladesh